The Fall Protection Market is Growing

With fall protection sales snowballing in North America, now, more than ever, is the best time to reevaluate your inventory and vendor pricing.

Research and Markets states, "The fall protection equipment market is expected to grow from US$ 2,934.86 million in 2021 to US$ 4,606.61 million by 2028; it is estimated to grow at a CAGR of 6.4% during 2021-2028."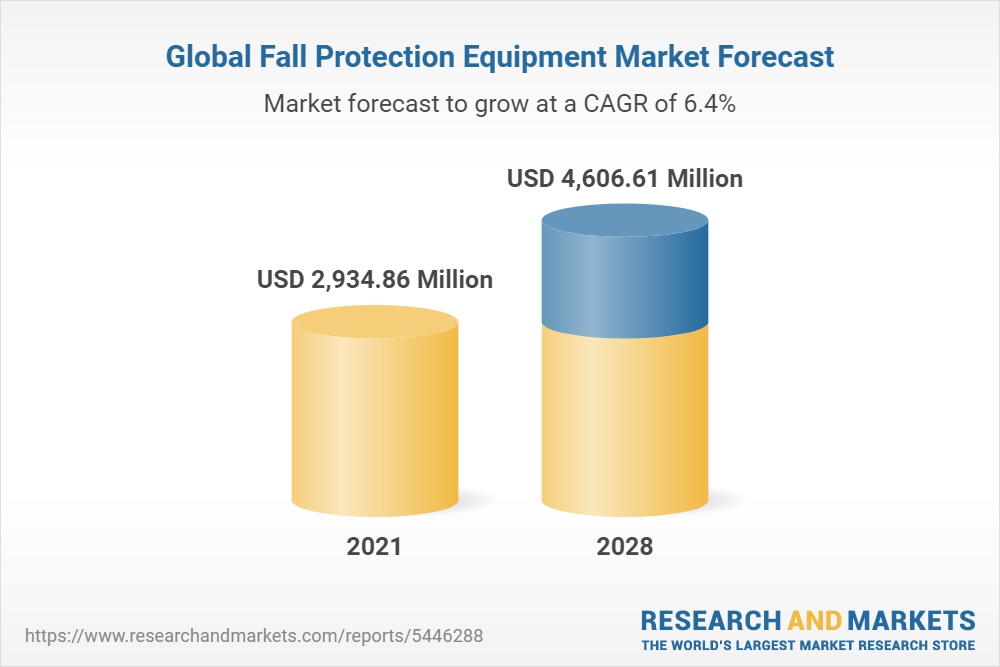 Safe Keeper Fall Protection invites you to explore our product line and competitive pricing. Call us today for pricing information: 800-743-2544.

Key Benefits of Becoming a Safe Keeper Distributor:
• Product quality is second to none
• Orders ship out same or next business day
• No minimum quantity orders
• No agreement/requirement on how much you need to purchase
• No set MSRP—sell at whatever price you desire
• Very economical wholesale pricing
• We do not sell directly to end-users; we only sell through distribution
• Resources available for all products
• All products meet/exceed required ANSI standards and have been third-party tested
• One point of contact for all your support

Ask about our e-commerce media kit that includes product images and descriptions optimized for selling Safe Keeper Fall Protection online.

Safe Keeper is committed to providing high-quality fall protection equipment and systems to create a safer work environment and ultimately save lives in the workforce. We use today's cutting-edge manufacturing processes and experts, applying real-world practical knowledge to engineer effective, affordable, solution-focused products.